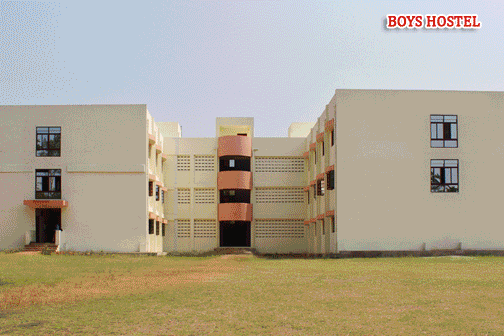 Simple community living and sharing available infrastructure are the basic principles of hostel life in the GRI campus.
The Gandhigram Rural Institute – Deemed University has separate Hostels for both Boys and Girls and also for Working Women. The Hostels are provided with facilities for dining, entertainment, In-door games and internet browsing. The common amenities such as health centre, gym, fitness centre and cooperative stores are located close to these hostels to cater to the needs of the inmates staying in the Hostels.
Immediate health care for any physical indisposition of hostel inmates will be attended to. At the same time, parents/ guardians will be informed about the health condition. Advanced health care if needed has to be provided by the parent/guardian.
The Mess offers simple and nutritious vegetarian food and the Mess rate is calculated on dividing system. The hostel inmates are expected modesty in dress within the hostel premises.
Ragging in any manner is strictly prohibited in the hostel premises. There are anti Ragging Committee and Squad which are strictly monitoring the Campus as well as hostel premises.